Our Applications Cover Diverse Corporate Markets
24/7 Monitoring to Secure Your Business with Templar Security
Templar Security provides professional, custom security and automation systems for businesses of any industry.
La Porte County

St. Joseph County
24/7 Monitoring to Secure Your Business with Templar Security
Professional Home Security & Monitoring Systems
Templar Security provides professional home security and automation systems designed to protect you and your loved ones.
La Porte County

St. Joseph County
Modern & Reliable Security Solutions
Our Business Security Solutions
Why Choose Templar Security?
Customizable Security Solutions For Any Business
We provide comprehensive protection solutions to fit any size of business, giving you peace of mind in knowing that your livelihood is safe. Let us take care of the security of your business so you can focus on doing what you do best – running a successful enterprise.
Manufacturing & Warehouses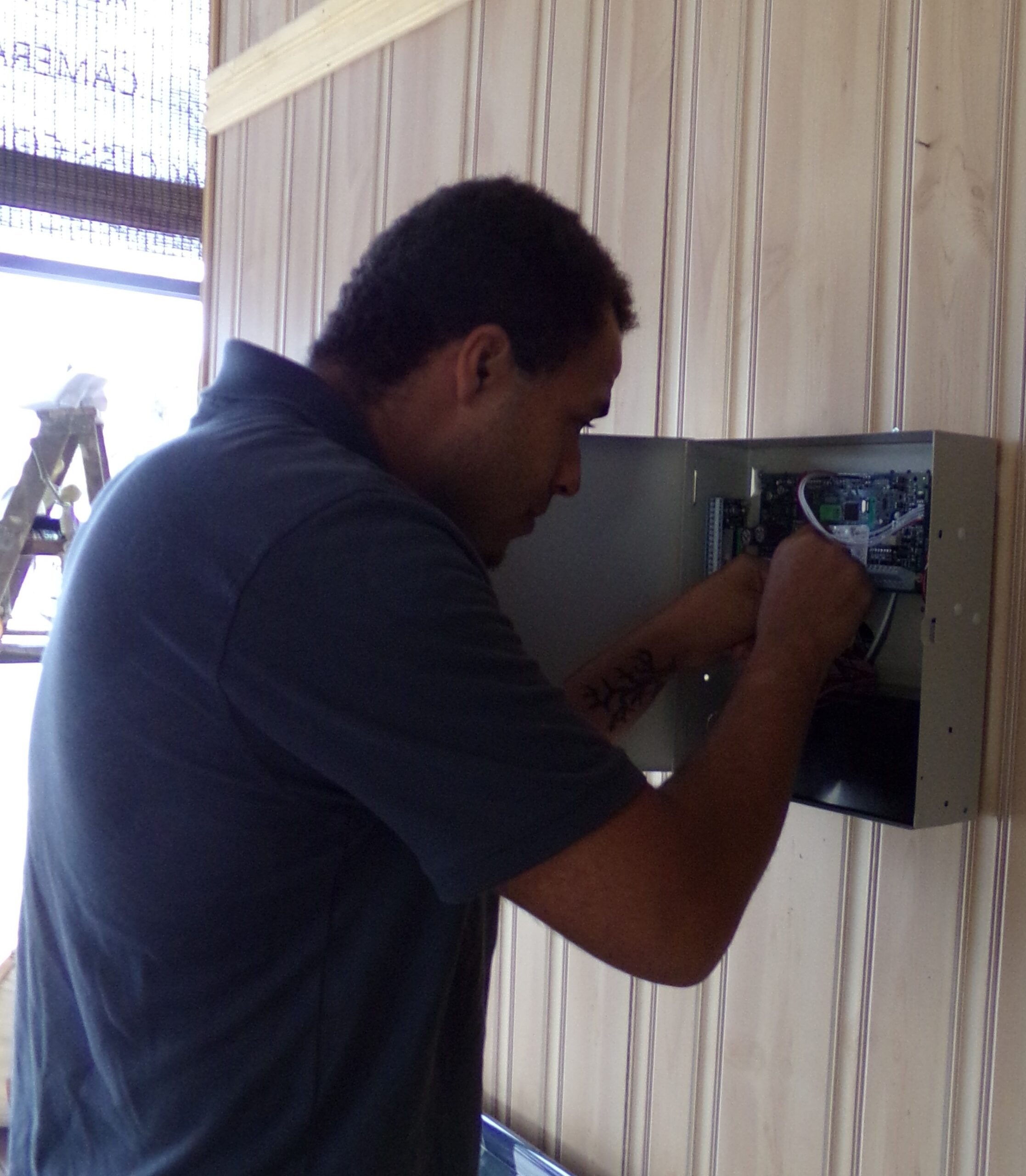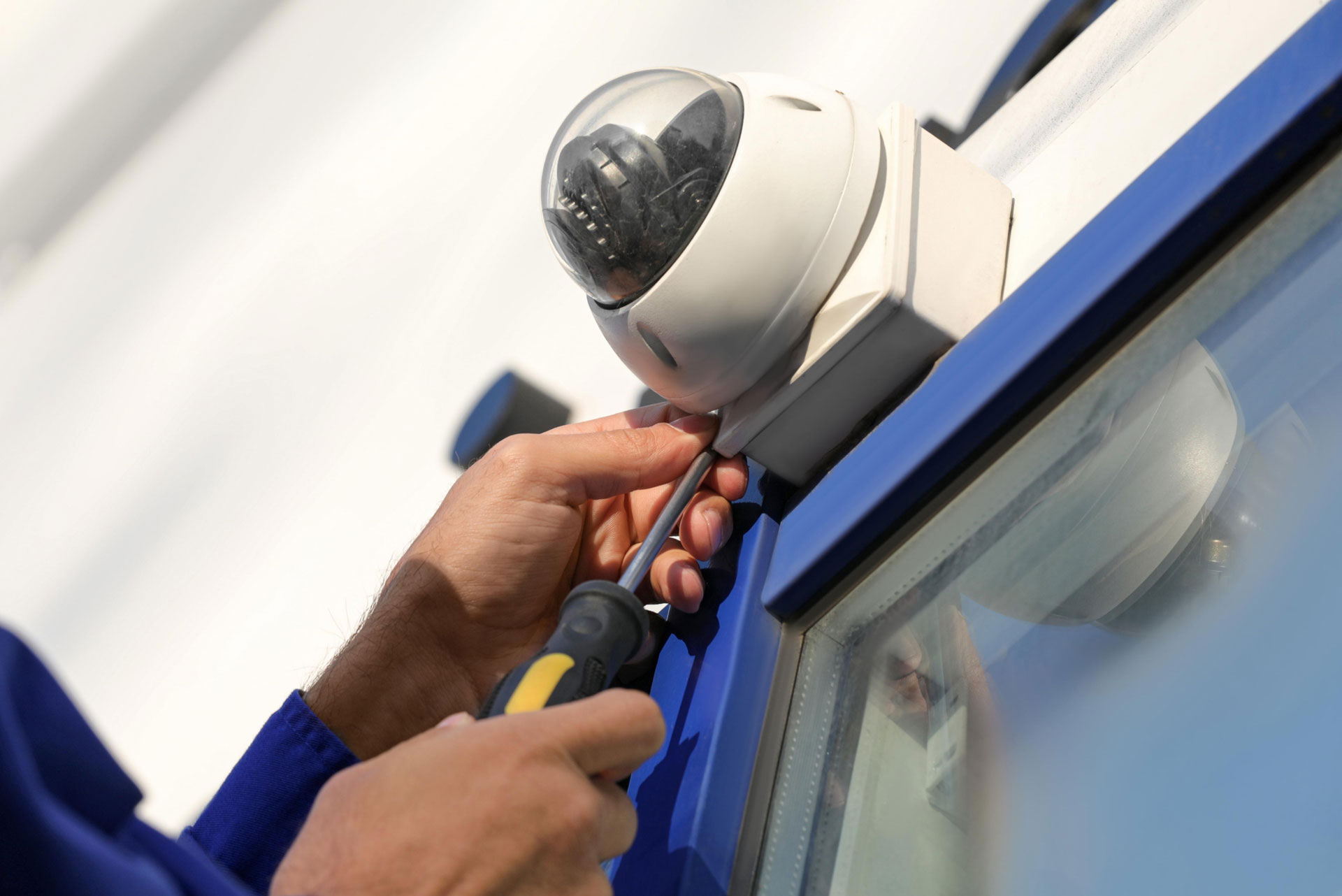 Installation Process
Schedule an Appointment
Simply fill out our online form or give us a call to schedule a free estimate at your business. We offer flexible scheduling options that work with your busy lifestyle.
Customize your Security and Automation Products
Our team of experienced security technicians will work with you to customize a package that is tailored to your specific needs. We offer a wide range of security and automation products including alarm systems, security cameras, access controls, smart locks, and more. Our team of experts will recommend products that make the most sense for your situation.
Get Protected
Once you have selected the products that work best for you, we will schedule the installation at a time that is convenient for you. Our skilled technicians will take care of the installation process, ensuring that everything is installed correctly and functioning optimally.
Unmatched Service & Quality Products
Templar Secuirty and Home Automation installed cameras and a home alarm for me and they were on time, clean, and very professional. Highly recommend this company!
Templar Security and Home Automation have a friendly, educated staff. Their work is excellent and professional. I highly recommend using them in any and all applications.
Templar Security was exteremly professional and knowledgeable. They installed a security alarm, cameras, and a smart garage door opener for us and we are super happy with everything.